It has been a while since our readers have heard anything from us! We hope to do better in First -time grandmotherhood for Jane and a job change for Annice made things a little crazy! Welcome back to Oops50, which should really be called Oops60 at this point, but we are fond of the original name! And, please, send us your posts! I talked to my mother the other day. The only reason that is worth mentioning is that my mother is dead.
Here is how it happened.
I'm indifferent to my mother | Life and style | The Guardian
I was driving by myself on a fairly long road trip—the perfect circumstance for me to think too much about things that are worrying me—and I realized that I was feeling overwhelmingly sad. First, I apologized for not calling in so long, and then I launched right in to telling her about everything that was on my mind.
I was clothed, fed, I had ballet lessons, I went to university, paid for by my parents, and I knew — and know — that there's always somewhere to stay if I need it and probably money to borrow if necessary. But my mother and I never had the sort of closeness I saw in my friends' relationships. They'd go shopping or share secrets. They'd tell their mums things about their lives. The one time I tried to ask my mother about her teenage years she told me to mind my own business. So I did. I grew up minding my own business and she minded hers.
I left home as soon as possible, met my now husband at university and he quickly stepped into the role of best friend, confidante and emotional support-giver. I made enduring friendships, most of which I believe to be unconditional. Most of my friends believe me to be a loving and caring individual and I know I could turn to any one of them in an emergency, and them me.
Yet I can't remember the last time my mother and I hugged though I hug my friends all the time and the very thought of it makes me cringe. My mother is the last person I go to in a crisis. She is certainly the last person to whom I would tell a secret or a problem and, if I am honest, I don't need to any more as I have my friends.
But my lack of a close relationship with her bothers other people a lot. When I say that I don't have a close relationship with her they ask whether we fight a lot.
Get smart. Sign up for our email newsletter.
No, I don't recall ever having a fight with my mother. That would entail caring enough to bother.
I used to go through phases of worrying about it and trying to repair the damage. But all the while I was aware that I was doing it for other people. I visit, infrequently, but I visit. I do it not so I can see her but, if I am honest, so her neighbours and family can see me visiting.
If We Talked to Everyone the Way We Talk to Expectant Mothers
A few years ago, before I realised I didn't care any more, I called her up and asked whether we could sort it out. Her answer told me everything I needed to know: "Sort what out? Now my principal concern is explaining to people why I don't see her that often. And I feel guilty for not really having a good enough reason.
A phone call from Mom reduces stress as well as a hug - Scientific American Blog Network.
My Mother Is Good And Bad.
More From Thought Catalog.
My parents weren't divorced my father died a few years ago , there has been no huge family dispute, there is no big skeleton in anyone's cupboard well, not mine, anyway. I recently went to see a nurse for a routine appointment and she asked a host of questions about my mother. Eventually, I had to confess that I didn't know half the answers. She asked whether I could find out.
I talked to Mom earlier/early?
My heart sank as I imagined having to give away a detail of my life such as why I was going to the nurse to my own mother. Mother's Day is a nightmare. Others try to fix it for me. The very thought of my mother agreeing to or enjoying something like that is laughable. Or they ask, "Why don't you go for counselling? Were my mother a woman I had met on a train and chatted to for half an hour, she would be one of the last people in the world I would want to talk to for a further half-hour. If she wasn't my mother, she would be someone I groaned about having to spend any time with.
Primary Sidebar
I simply grew up and discovered that I didn't like my mother as a human being. She's not like me at least I hope not. She's self-obsessed, not interested in others, thoughtless and incapable of genuine warmth. She has no concept of giving love to receive love and has never asked me a single, meaningful question about my life or career. Some people might feel that I have a duty as a daughter to "be there" for my mother; that it's down to me to repair our relationship.
I Talked To Mom
I Talked To Mom
I Talked To Mom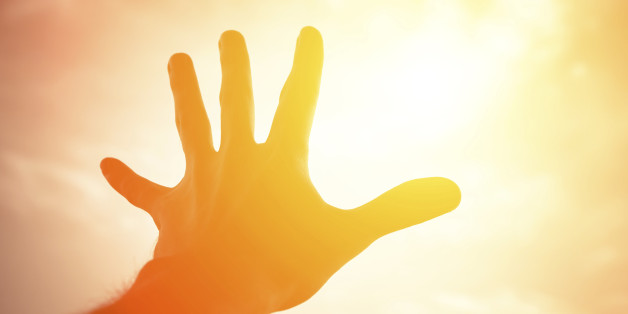 I Talked To Mom
I Talked To Mom
---
Copyright 2019 - All Right Reserved
---